The Story of Dream Weaver
Dream Weaver is a team of passionate photographers and cinematographers who love capturing real, raw and intense emotions and moments. The creative journey of Dream Weaver was started by a group of young engineers from Islamic University of Technology (IUT), led by Jobayer Hossain Shuvo.
We believe success would come only by offering customers the very best service, selection, quality and value. Dream Weaver has photographed and filmed in excess of 10000+ weddings and social events throughout Bangladesh, Singapore, Malaysia, Indonesia, Thailand, and Nepal since 2012. In Bangladesh Dream Weaver has got the highest number of international awards in the field of Wedding photography.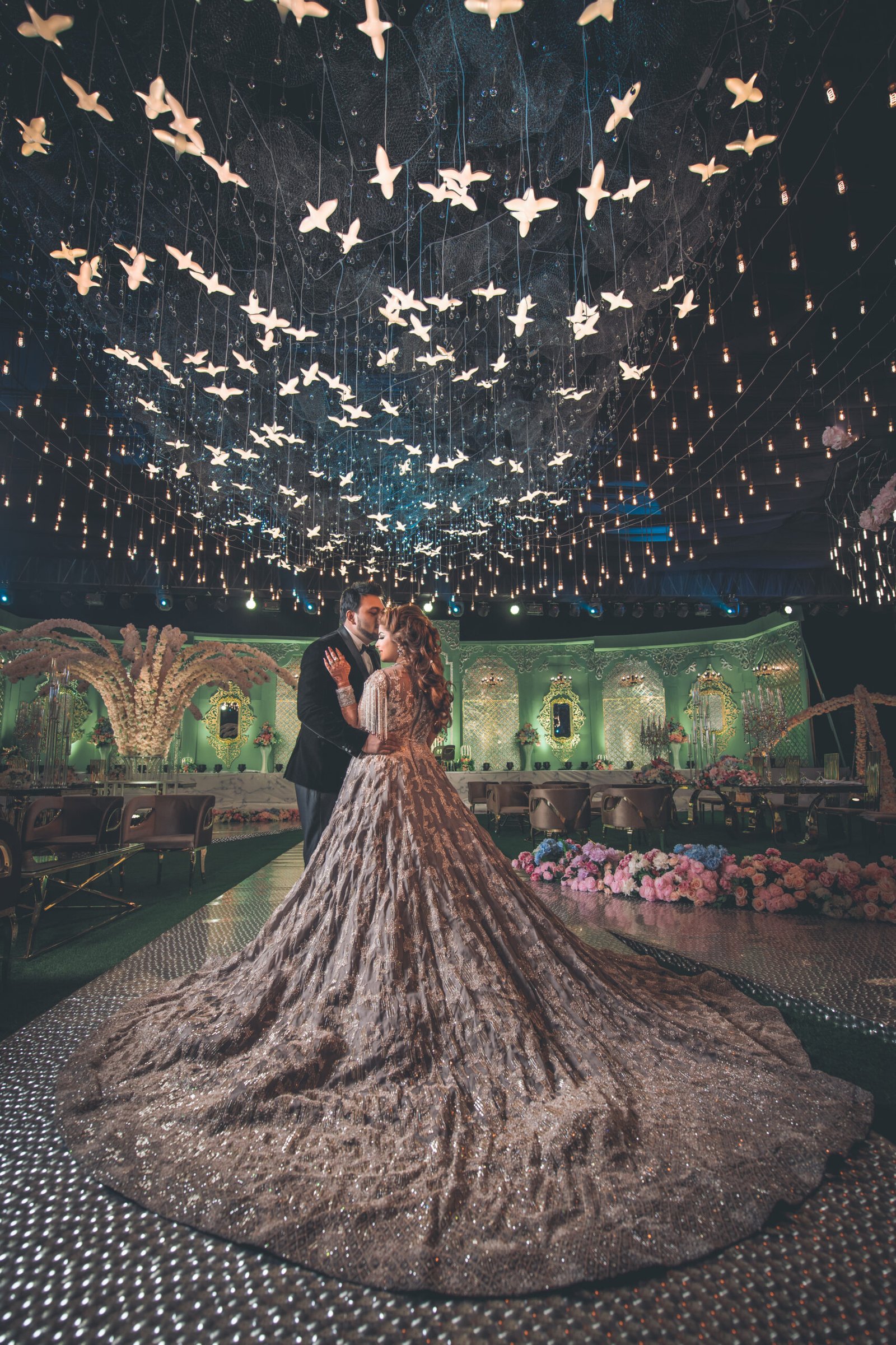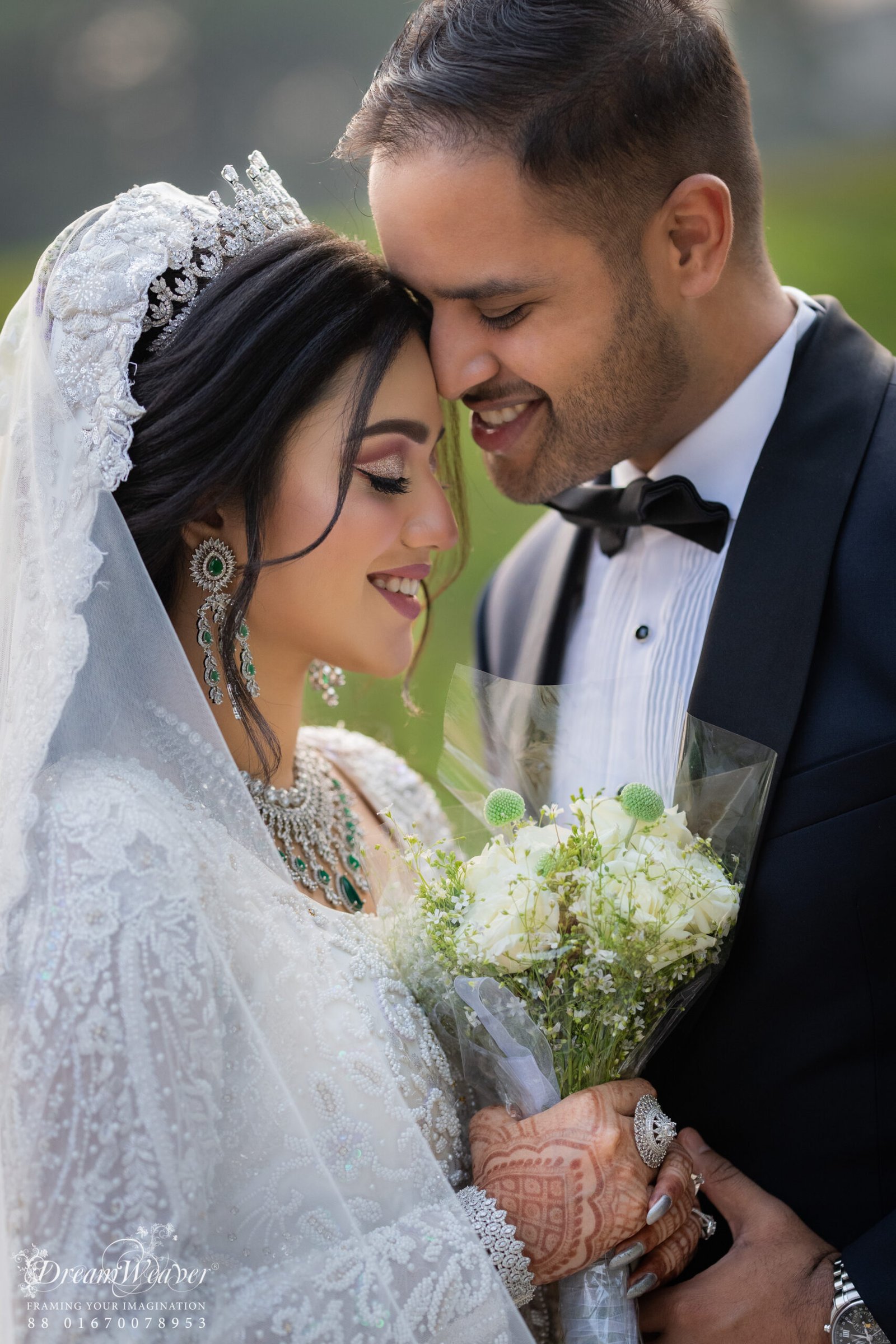 Silver Linings
Mi feugiat aliquet at elit urna consectetur et habitant erat elit nibh dictum purus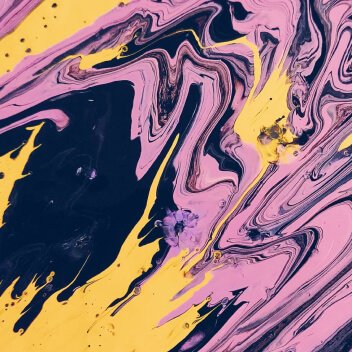 Baseless
Consequat ac dignissim sagittis, lobortis sit pulvinar nunc enim, dignissim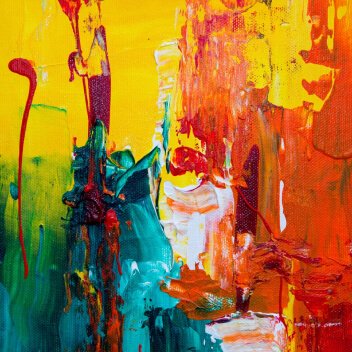 Curtain Fall
Diam urna tincidunt consectetur placerat vestibulum nam est cras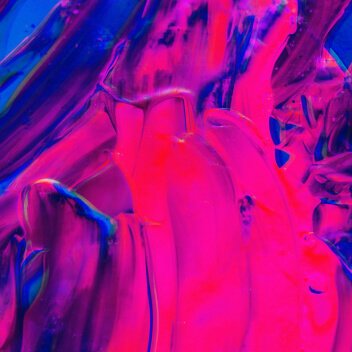 Once Bitten
Lacus orci integer eleifend eget phasellus hendrerit odio et mus
Review TextThanks a lot DW team for my wedding pictures.. You people tried your best to make my pictures more special.. Everyone was supportive and friendly.Specially want to give thousand thanksss to my chief photographer Rafi Vaiya.There was an unexpected incident but Rafi vaiya handled it very tactfully,after getting all the pictures im really amazed and thankful.Lots of Duas for him to save my big day and yesss he just nailed it.Thanks for every single capture.Also im thankful to my top photographers and no complaints about the promo and video. Best wishes for DW team.May Allah bless them with more success and prosperity
TASNUVA LATIF MILA
Review TextThanks a lot DW team for my wedding pictures.. You people tried your best to make my pictures more special.. Everyone was supportive and friendly.Specially want to give thousand thanksss to my chief photographer Rafi Vaiya.There was an unexpected incident but Rafi vaiya handled it very tactfully,after getting all the pictures im really amazed and thankful.Lots of Duas for him to save my big day and yesss he just nailed it.Thanks for every single capture.Also im thankful to my top photographers and no complaints about the promo and video. Best wishes for DW team.May Allah bless them with more success and prosperity
TASNUVA LATIF MILA
Review TextThanks a lot DW team for my wedding pictures.. You people tried your best to make my pictures more special.. Everyone was supportive and friendly.Specially want to give thousand thanksss to my chief photographer Rafi Vaiya.There was an unexpected incident but Rafi vaiya handled it very tactfully,after getting all the pictures im really amazed and thankful.Lots of Duas for him to save my big day and yesss he just nailed it.Thanks for every single capture.Also im thankful to my top photographers and no complaints about the promo and video. Best wishes for DW team.May Allah bless them with more success and prosperity
TASNUVA LATIF MILA